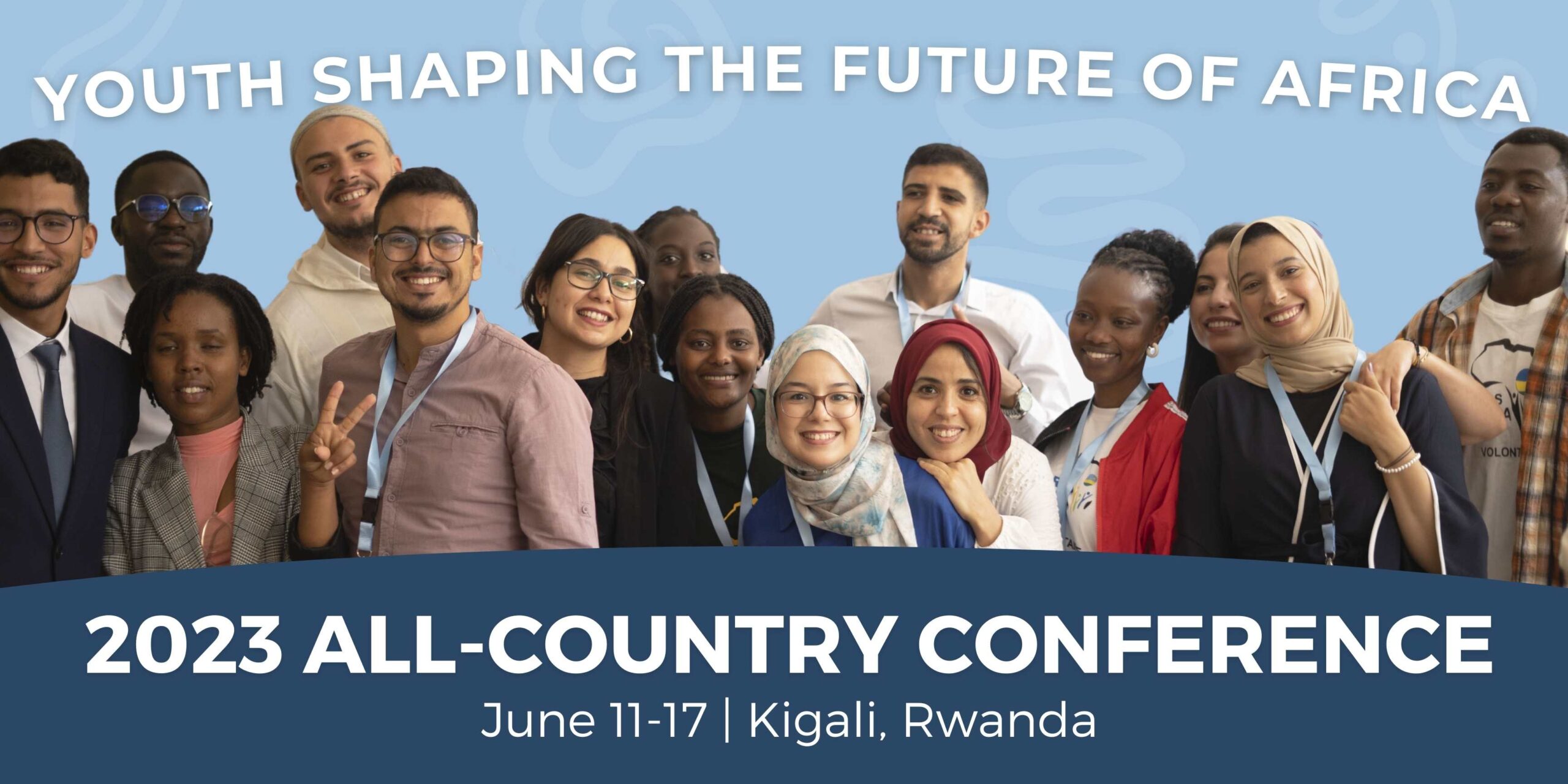 CorpsAfrica hosted its second All-Country Conference this past June in Kigali, Rwanda, bringing together Volunteers, staff, board members, and partners from around the world. The conference  featured an engaging schedule of workshops, breakout discussions, plenary sessions, and site visits.  Attendees gained a deeper understanding of CorpsAfrica's model for locally-led development and plan to share ideas. The conference showcased a powerful Pan-African network dedicated to public service and launched the organization's next stage of growth into six countries in the next two years.
The final day of the conference, June 16, was open to the public and featured an exciting list of speakers focused on the ways youth can and will contribute to the Africa's development.
CorpsAfrica/Ghana is proud to host its first Project Demo Day. Inspired by Shark Tank, an American TV Show's pitch format, chosen CorpsAfrica/Ghana Volunteers pitch community-identified projects to local businesses, philanthropists, development partners, and more.
During a 3-minute presentation to a panel of influential local figures, Volunteers cover important information such as project description, budget, and a funding appeal. This event promotes a culture of African philanthropy while building African Youth's professional skills, including pitching, presenting, fundraising, networking, and proposal development.
Make sure to tune in for CorpsAfrica/Ghana's inaugural Project Demo Day on July 27, 2023!
(Event registration link and project profiles to be posted soon)