In 2016, CorpsAfrica/Senegal became the central hub for the CorpsAfrica model in West Africa, establishing the first francophone program. In its inaugural year, we welcomed 12 Volunteers who served 11 municipalities across Senegal. The program's success led to rapid expansion, facilitated by the professional integration of program alumni whose employment rate exceeds 80 percent in highly-regarded national and international institutions and development organizations. Through its commitment to excellence, CorpsAfrica/Senegal has built a strong reputation , positioning itself as one of the most recognized and vibrant volunteering and community development organizations in the country.

Senegal is one of the highest-performing economies in West Africa, with sustained growth of over 6 percent for several years. However, limited access to essential social services, and economic opportunities remain significant concerns for rural communities. As a result, Volunteer projects address several sectors including agriculture and economic development.
Email Address
Mailing Address
P.O Box is 29 492
Zip Code 12 000
Dakar-Senegal
Country Director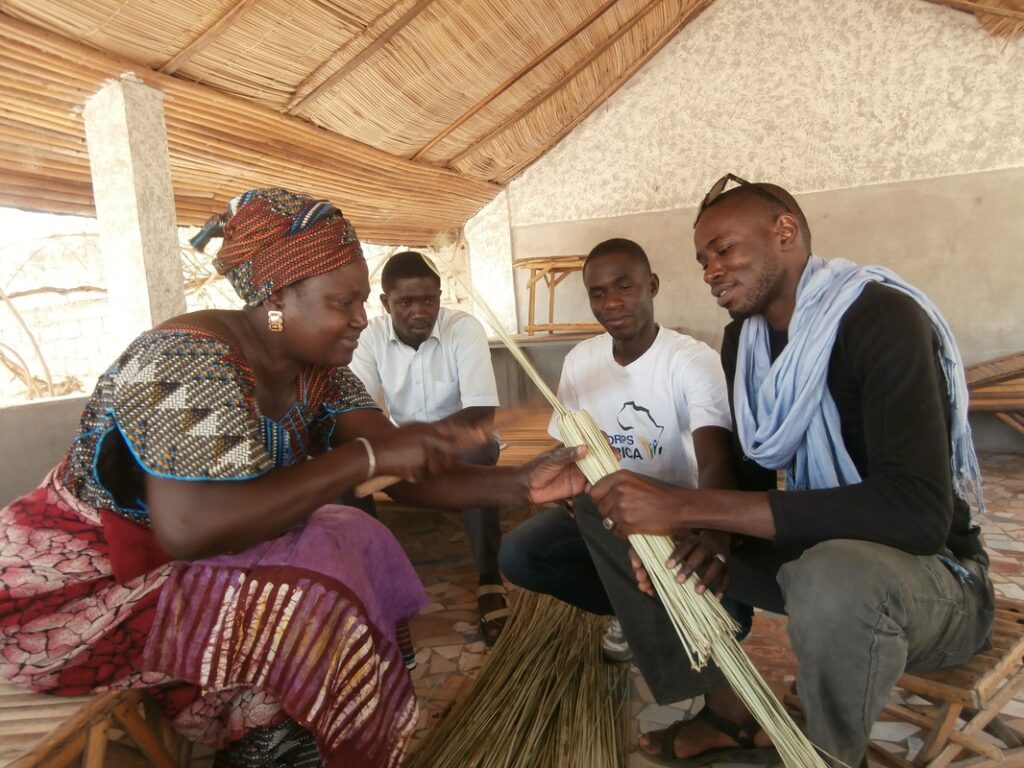 CorpsAfrica recruits ambitious young people to apply their education, build their critical thinking and problem-solving skills, and learn more about their countries and about themselves. They facilitate small-scale, high-impact projects identified by local community members, to fulfill key needs.
We expect to begin accepting applications for the next cohort in early 2024.
"I learned that local knowledge is critical in community development and that communities do not know how much knowledge they have."
"CorpsAfrica is the best way to get the greatest transformational experience. We learn about life, sharing, and the most important, empathy! You should do whatever it takes to try this wonderful journey as a Volunteer."
"CorpsAfrica is a great opportunity for the young people to help their own home communities as well as fellow African country communities. It thereby helps in facilitating and assessing community needs and helps in finding solutions that help both a volunteer to gain skills and knowledge through participating in all sorts of community engagement. "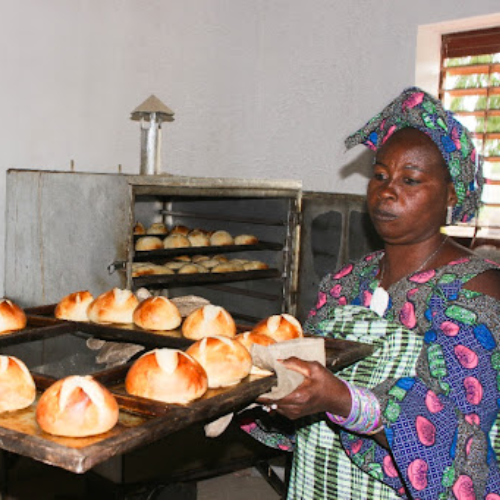 Featured Project: Community Bakery Project in Mont-Rolland

CorpsAfrica addresses two of Africa's most difficult challenges: creating opportunities for youth and helping rural communities overcome extreme poverty and build resilience. We recruit motivated volunteers to live and work in remote, low-income areas in their own countries. They collaborate with the community to design and implement small-scale projects that address their top priorities and by doing so gain the skills and experience that lay the foundation for personal and professional success.
CorpsAfrica trusts youth and rural communities to help each other.