In 2016, CorpsAfrica/Malawi was established with the backing of OCP Group, and it commenced operations by welcoming 12 Volunteers across eight districts. Building on the success of the inaugural program, the second group saw the participation of 18 Volunteers spread across nine districts. Over the years, CorpsAfrica/Malawi has expanded its impact, deploying 120 Volunteers across six cohorts in 25 districts. CorpsAfrica/Malawi has also been privileged to receive the highest number of Exchange Volunteers who opt to serve a second year in a different country.
Malawi offers a range of natural wonders, including national parks and wildlife reserves. However, as a landlocked country in southeastern Africa, Malawi faces various challenges such as poverty, food insecurity, and limited access to healthcare and education. Nicknamed the "warm heart of Africa" due to the friendliness and hospitality of its people, CorpsAfrica Volunteers have found welcoming communities. Together, they have implemented projects in several sectors including transport and communication, infrastructure development, education, income-generating ventures, agriculture and irrigation, livestock production, and water, sanitation and health with support from our development partners.
"I am proud of how much I have grown and changed. I am now a more complete human being having living and interacted with people who are less fortunate than me. I am more appreciative of what I have and I have had a spirit of giving back instilled in me. CorpsAfrica has changed my life for the better."
"My experience with CorpsAfrica will shape my future in more ways than I can mention. First of all, it has enhanced my professional skills which are going to be very useful in my future career endeavors. Second, it has made me appreciate the importance of building lasting work relationships with people as human resources are the best assets that everyone has in the development of a substantial future."
"My experience with CorpsAfrica has inspired me to work hard for my people. I'm able to find simple and effective solutions to problems in my community by facilitating mindset change from a need-based to an asset-based approach."
"CorpsAfrica gave me an opportunity to serve my country and my community; for this I am forever grateful. This experience has challenged my perspective about life in general. There are things we take for granted in this life, yet there are people elsewhere suffering and dying for the very things we take for granted in our lives. There's a lot of work to do in our communities and instead of waiting for others to come and develop our communities, ourselves as locals have a candid obligation to develop our very communities - it begins with us. The little efforts we can collectively put together towards improving lives in these communities will result into much greater positive impacts we can never imagine."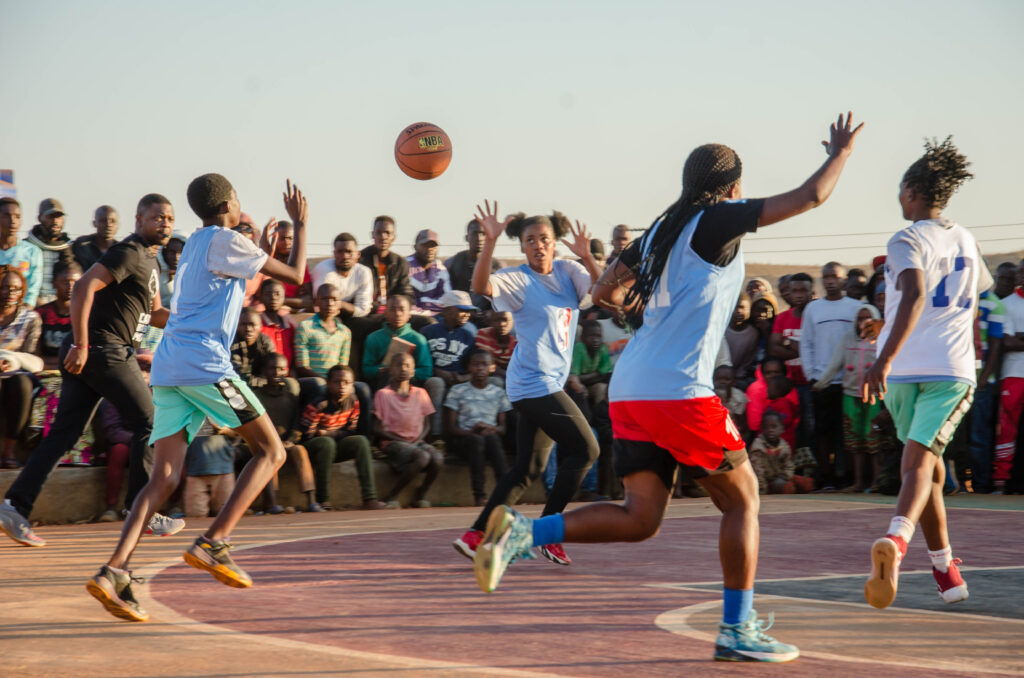 Featured Project: Basketball Court at the Dzaleka Refugee Camp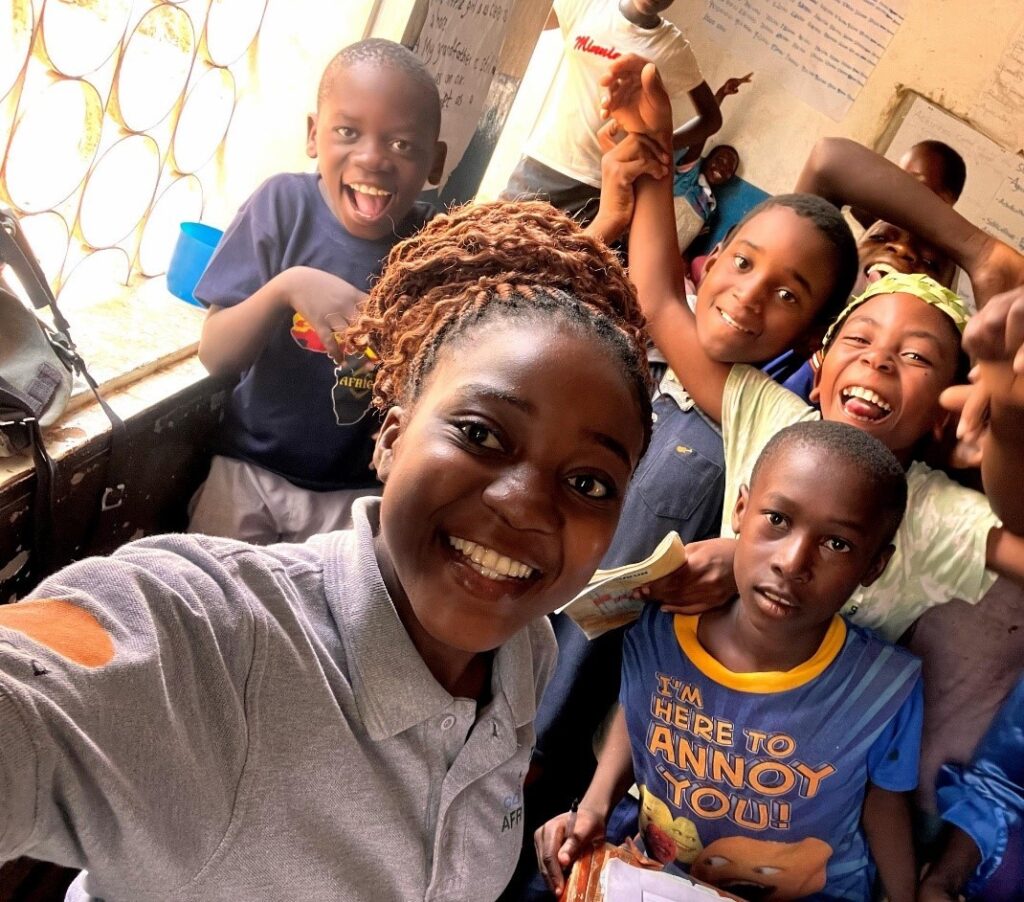 CorpsAfrica recruits ambitious young people to apply their education, build their critical thinking and problem-solving skills, and learn more about their countries and about themselves. They facilitate small-scale, high-impact projects identified by local community members, to fulfill key needs.
We expect to begin accepting applications for the next cohort in early 2024.
CorpsAfrica addresses two of Africa's most difficult challenges: creating opportunities for youth and helping rural communities overcome extreme poverty and build resilience. We recruit motivated volunteers to live and work in remote, low-income areas in their own countries. They collaborate with the community to design and implement small-scale projects that address their top priorities and by doing so gain the skills and experience that lay the foundation for personal and professional success.
CorpsAfrica trusts youth and rural communities to help each other.