We are working to launch CorpsAfrica/The Gambia in 2023 with support from the OCP Group.
Located in West Africa, The Gambia is named after the Gambia River, which flows through the country and provides a vital source of transportation and trade. The Gambia has a diverse population of about 2.9 million people, belonging to various ethnic groups such as the Mandinka, Wolof, Fula, Jola and Serahuli. The official language is English, but many people also speak local languages and French. The Gambia is known for its rich culture and history, especially its role in the transatlantic slave trade and its struggle for independence from British colonial rule. CorpsAfrica/The Gambia Volunteers will focus on climate change and resilience emphasizing CorpsAfrica's Green initiatives. Together with their community members, they will identify the sectors of greatest need to implement small-scale solutions.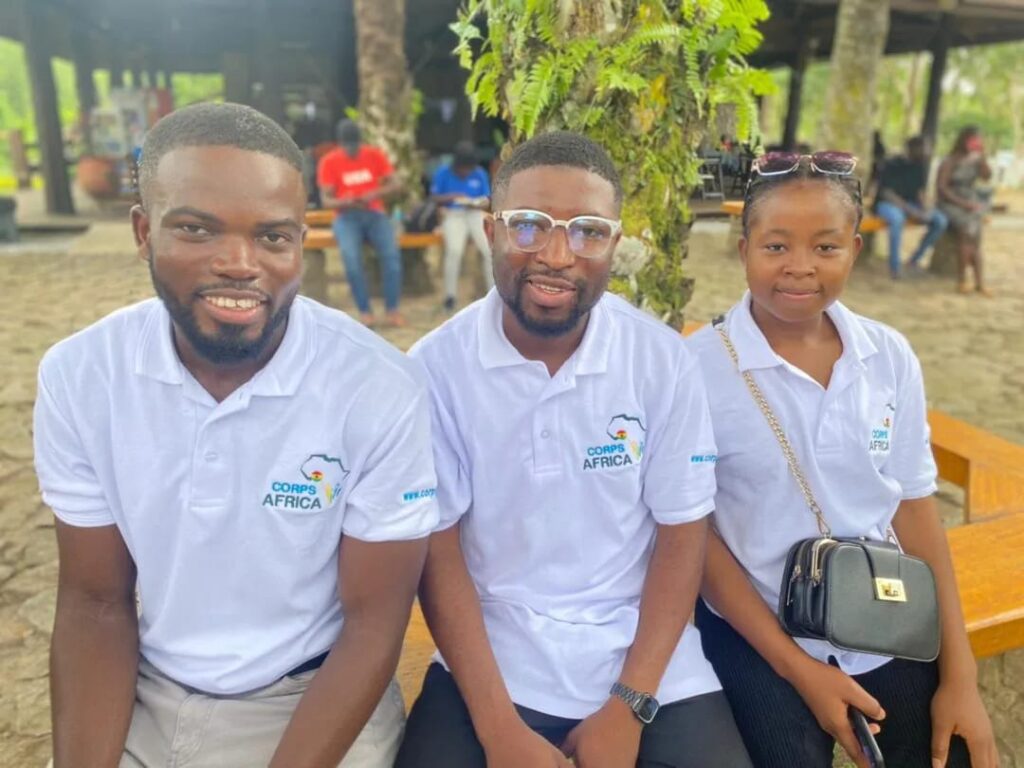 CorpsAfrica recruits ambitious young people to apply their education, build their critical thinking and problem-solving skills, and learn more about their countries and about themselves. They facilitate small-scale, high-impact projects identified by local community members, to fulfill key needs.
CorpsAfrica addresses two of Africa's most difficult challenges: creating opportunities for youth and helping rural communities overcome extreme poverty and build resilience. We recruit motivated volunteers to live and work in remote, low-income areas in their own countries. They collaborate with the community to design and implement small-scale projects that address their top priorities and by doing so gain the skills and experience that lay the foundation for personal and professional success.
CorpsAfrica trusts youth and rural communities to help each other.