CorpsAfrica/Uganda was founded in 2023 with support from the Mastercard Foundation.
A landlocked country, Uganda is home to more than 40 ethnic groups, each with its own language, traditions, and customs. Uganda's official languages are English and Swahili, which help to unify the country with its neighbors in Kenya and Tanzania. It is known for its beauty, variety of natural attractions, lush rainforests, and diversity. CorpsAfrica/Uganda Volunteers will work with their community members to identify the sectors of greatest need to implement small-scale solutions.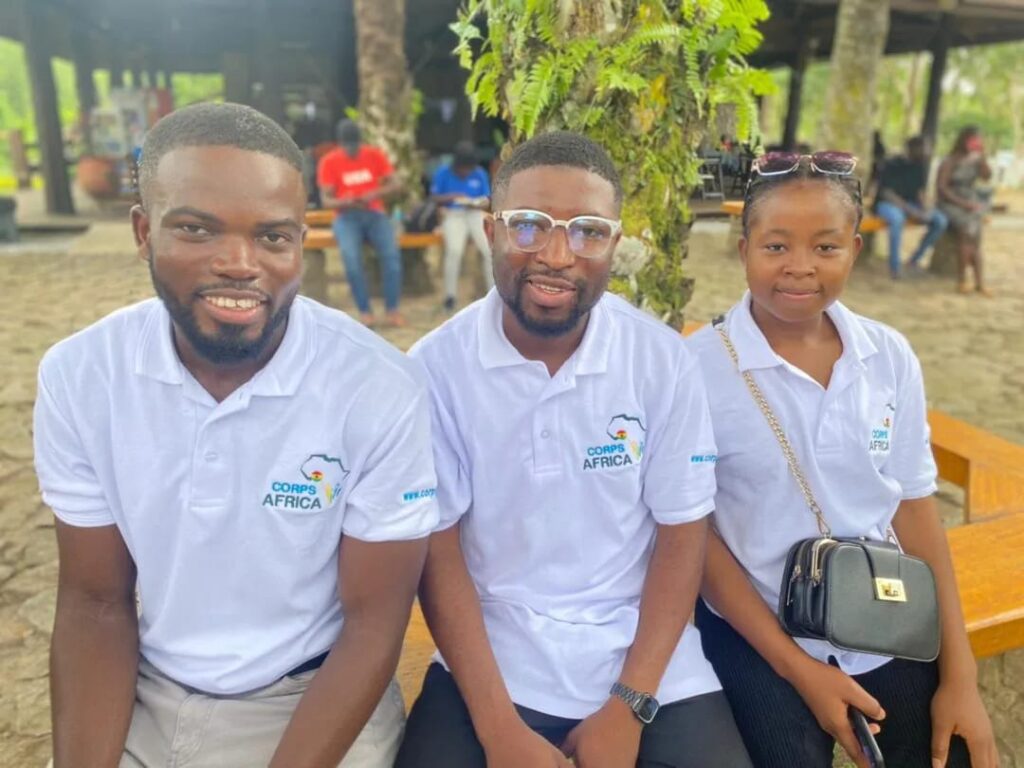 CorpsAfrica recruits ambitious young people to apply their education, build their critical thinking and problem-solving skills, and learn more about their countries and about themselves. They facilitate small-scale, high-impact projects identified by local community members, to fulfill key needs.
We expect to begin accepting applications for the next cohort in early 2024.
CorpsAfrica addresses two of Africa's most difficult challenges: creating opportunities for youth and helping rural communities overcome extreme poverty and build resilience. We recruit motivated volunteers to live and work in remote, low-income areas in their own countries. They collaborate with the community to design and implement small-scale projects that address their top priorities and by doing so gain the skills and experience that lay the foundation for personal and professional success.
CorpsAfrica trusts youth and rural communities to help each other.