CorpsAfrica transforms development by listening and connecting. We believe African youth working together with  local communities have the capacity l to solve some of the Africa's most pressing challenges in their own countries.  We constantly strive to apply best practices that engage all stakeholders, promote collaboration, and give ownership to communities. 
We apply the best practices in international development to give ownership to local communities, facilitate collaboration among NGOs and development partners, and assess the impact of our work. 
Our approach is simple and lasting. We recruit driven, young people to move to rural, disconnected communities within their own countries for one year. CorpsAfrica Volunteers complete four weeks of intensive training built around experiential learning to equip them with the skills and mindsets to succeed. Next, they live and work with communities to identify and address evolving and complex local needs. Finally, they facilitate community members to design, invest in, and implement solutions, embarking on a pathway to transformative change.
As a nonprofit organization founded by a former Peace Corps Volunteer, we offer a similar transformative experience to emerging leaders in Africa – giving them the chance to get out of their comfort zones, build their personal and professional networks, and be a part of the solution for their own countries. 
Our model is low-cost, high-impact, and scalable across a country and the continent. We have always embraced participatory development and co-creation as the foundations of our approach. They are in our DNA and vital to how we approach development.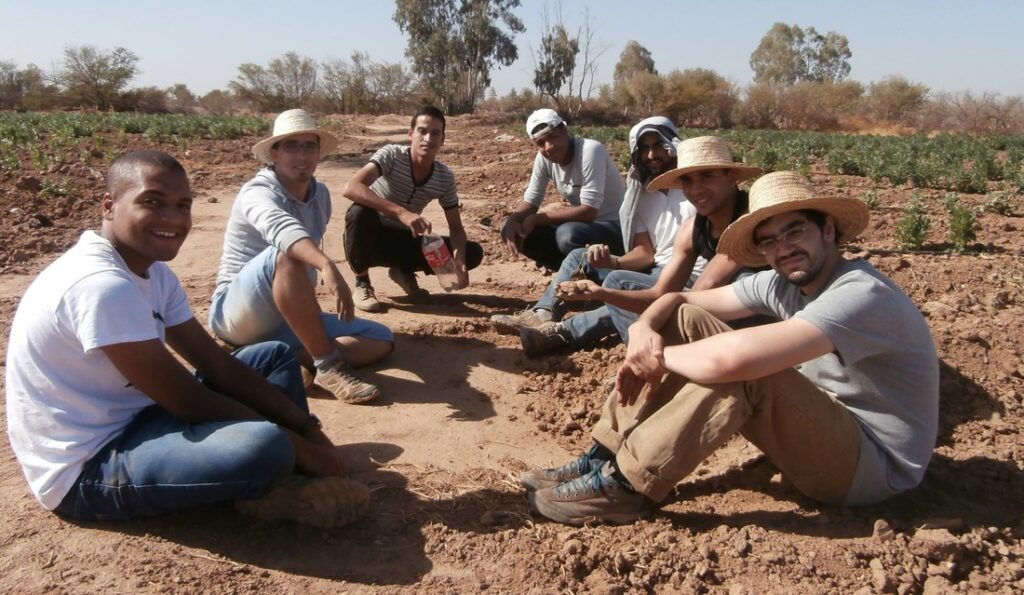 By training Volunteers on Human-Centered Design and Asset-Based Community Development, CorpsAfrica serves as a model of humility and the shift toward economic prosperity, community-led development, and local philanthropy. 
We work closely with NGOs, development-related businesses, government officials, academics, social entrepreneurs and others. Our volunteers help these organizations by directing their scarce resources to rural villages that otherwise may be difficult to reach.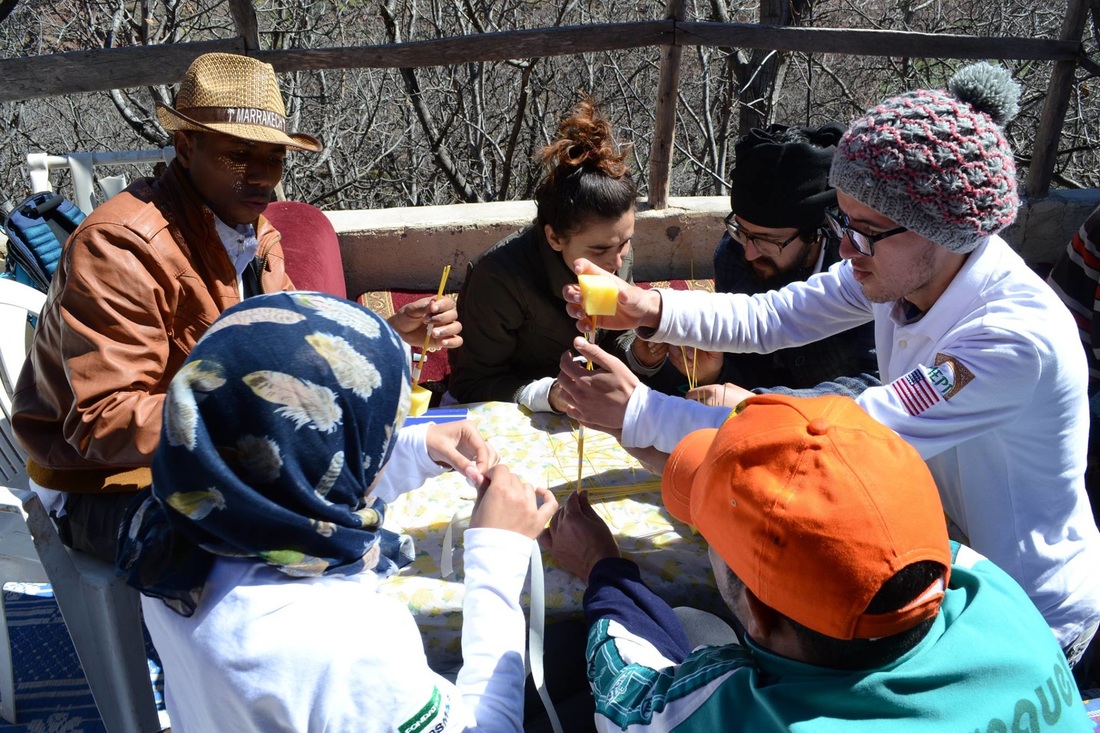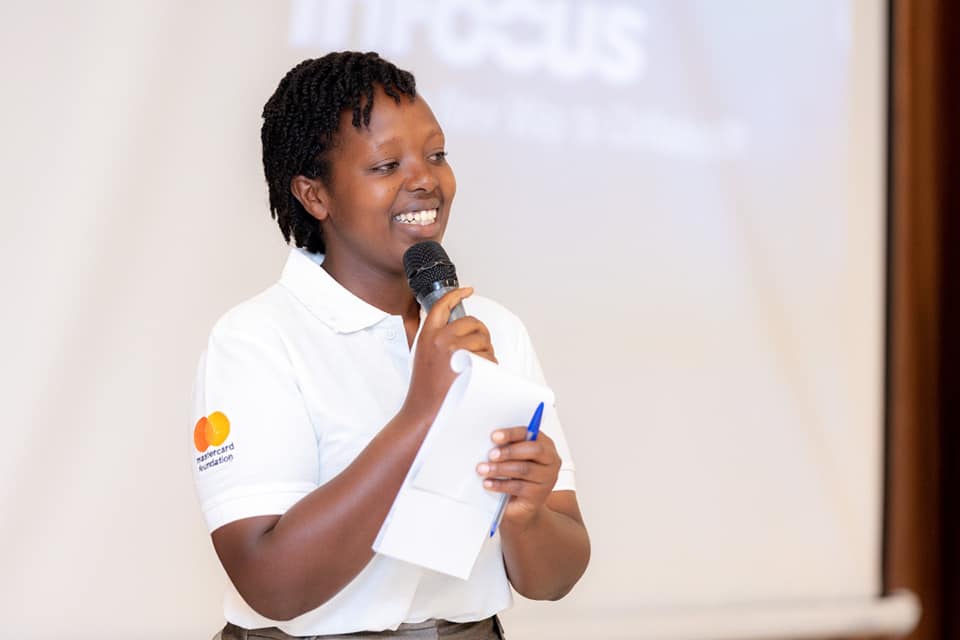 Inspired by the American television show "Shark Tank," CorpsAfrica created Project Demo Day as an annual event to bring together business leaders, donors, development partners, CorpsAfrica alumni, and others to locally fund the Volunteers' small-scale, high-impact community-led projects. Hosted in each country where we operate, the goals of the events are to develop the professional skills of African youth; support a culture of philanthropy in Africa; and raise CorpsAfrica's profile among local networks. 
Our commitment to the personal and professional success of Volunteers continues after they close their service. Alongside one-on-one support and continued training, alumni can apply to participate in Entrepreneurship Incubator, offering up to $5,000 to support the start-up costs of a job-creating business, and Scholarship Program, supporting graduate education locally and abroad.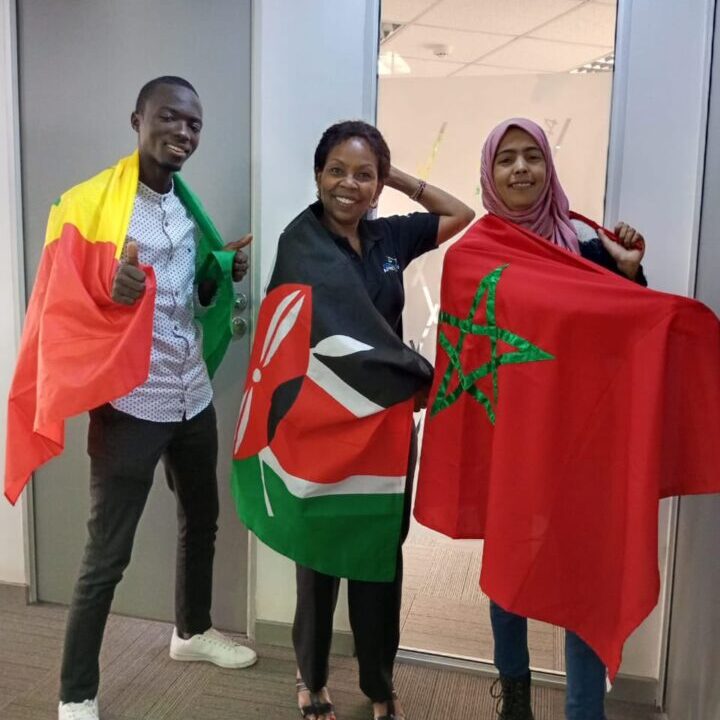 CorpsAfrica is built on the belief that young Africans are the catalyst for lasting growth in Africa.